CSESA is looking for high schools in or near North Carolina, Wisconsin, and Southern California that are ready to partner with us to build and/or enhance supportive programs for the growing number of adolescents with autism.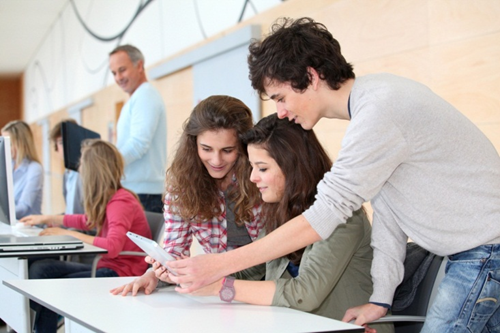 Is your high school ready to:
Enroll 8-12 students with IEPs, served under the educational autism category and representing a range of functioning on the autism spectrum?

Form an autism team (A-team) with clear staff leadership and representing the following staff (if possible) who provide educational service to students with autism:

Teachers of students with autism (general and special educators)

Related service personnel (psychologists, OT, SLP, PT)

Building administrator

Autism specialist, transition specialist, vocational specialist?